Top companies searching for marketing and communications candidates in Washington, D.C. look to TorchLight for help with hiring
If you're been searching for someone to lead your digital analytics team with little luck, it's time to call in the experts. At TorchLight, we have connections to marketing superstars ready and able to hit the ground running.
If a digital analytics professional could positively impact your organization, but you're not ready to hire another full-time employee, consider employing a contractor. Contractors can bring in high-level, specialized skills to meet a short-term need—you don't have to add to your headcount. Whether you have an immediate opening you hope to temporarily fill or you're looking for help on a project, TorchLight can match you with an exceptional marketing contractor.
TorchLight is one of the top marketing and communications search and staffing firms, meeting the hiring demands of leading companies throughout Montgomery, Baltimore and Prince Georges Counties. Our team of recruiters has developed a reputation for making long-lasting matches that are a good fit for both our client and the candidate.
If you're looking for someone to lead your digital analytics team, TorchLight can help. If fact, we'd be happy to help you find a marketing or communications candidate to fill any of your specialized job openings. Contact one of our recruiters today to learn more.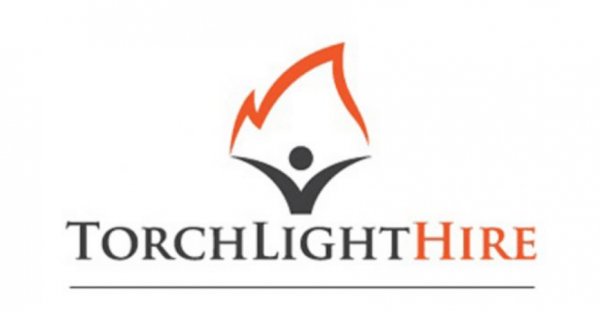 &