TorchLight's experienced marketing recruiters have connections to highly skilled marketing and communications job seekers.
Content specialists have special storytelling skills—they use creativity to promote a company's brand. Where do you find the best marketing experts to hire? Contact TorchLight.
As one of the best marketing recruiting agencies in the D.C. metro area, we have connections to highly skilled marketing and communications experts searching for jobs throughout the region, from Fairfax County to Montgomery County, and from DC to Tysons Corner. If you're looking for a content specialist to tell your company's unique tale or to drive traffic to your website, we can present candidates that will "wow" you.
While hiring a content specialist could dramatically impact your company's image, convincing company leaders to add to your team's headcount can be a challenge. Rather than committing to a full-time marketing hire, many of DC's leading businesses opt to bring in content marketing contractors.
Contractors provide valuable expertise and agree to work on a temporary basis. They are eager and willing to jump in at a moment's notice and are skilled to hit the ground running. Content specialist contractors are available immediately to help with short-term projects.
TorchLight matches a client's wants and needs with candidates who have the knowledge and personality to fit within the organization. Our hiring process begins by understanding our client and then we tap into our network of job seekers, introducing only those candidates who would find success in the marketing or communications job opening.
>> Learn more about TorchLight's hiring process
Are you eager to hire a content specialist to join your team? Contact TorchLight recruiters today and start the search for a marketing superstar.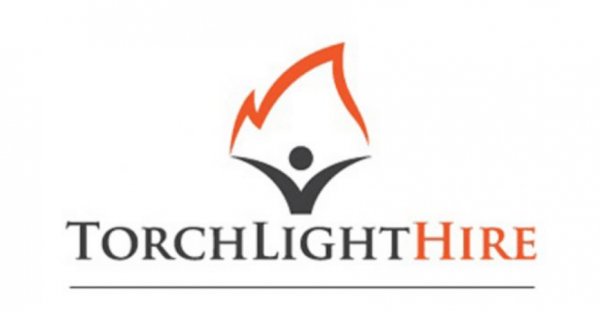 &