The recruiters of TorchLight, one of the top marketing and communications search and staffing firms in Washington, D.C. and Baltimore, help clients find excellent temporary hires
Is a deadline quickly approaching? Have a special project your marketing team doesn't have time to tackle? Concerned how you'll cover an employee's leave of absence? Some of the D.C. metro area's most prominent businesses are staffing smart—they're relying on TorchLight recruitment agency to help find marketing contractors.
Hiring a marketing contractor offers the best of all worlds. These temporary hires are eager to help with a short-term project, are able to hit the ground running, and they don't add to your company's headcount. It's hiring at its most flexible (and cost-effective, too)!
As an experienced recruiting and staffing firm, TorchLight understands marketing teams today have the challenge of keeping up with the ever-changing way companies can reach their customers. The demands are especially high here in the Nation's Capital. Consider bringing in a marketing contractor to boost your team's capabilities. Calling on a marketing or communications freelancer allows you to employ professionals with specialized talent to fill a short-term need.
>> Read more about our contract and contract-for-hire placements
Job seekers: Does marketing contract work sound appealing?
If you're in career transition, trying to grow your contract business or just looking for more flexibility in your workday, upload your resume to our database. When an opportunity fits your skills and interest, one of our recruiters will contact you. We'll find the jobs that are the best match for you.
>> Learn more about TorchLight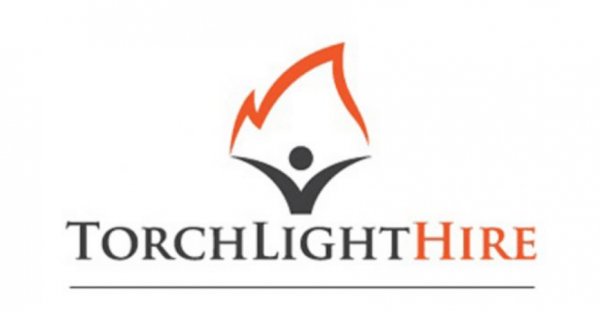 &