Let TorchLight, DC's trusted marketing communications recruiters, help! We can save you time and money AND find the right fit for your team and company culture.
In its survey of hiring managers last year, GlassDoor revealed that 76% of hiring managers struggle to find the right talent for the job. This is especially true here in Washington, D.C., where low unemployment and a competitive marketplace are putting the squeeze on companies looking to hire top marketing, communications, digital and PR talent.
And, with a full plate of other responsibilities and demands, it's no surprise that many in-house recruiters struggle to fill vital marketing roles.
That's where we can help your company's HR team. We take the pressure off your hiring managers by scouring our extensive network to help you find—and ultimately hire—the very best marketing and communications talent in the DC metro area.
We not only know the market and the industry better than anyone; we also have an incredible 97% success rate, meaning that our candidates are still happily employed and successful, and our clients satisfied, one year after hire. That's because we work hard to match candidates who are the right fit for the company and its unique culture. We don't just look at skills; we look at "fit."
>> Contact TorchLight today and let us deliver your next super star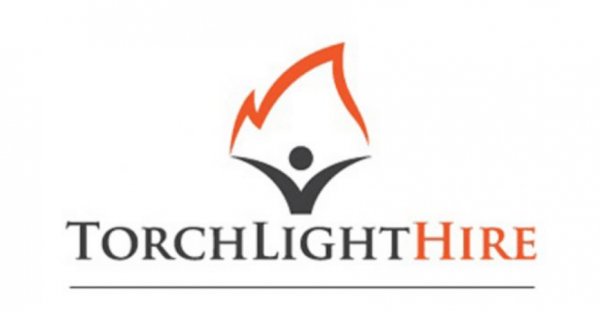 Named one of D.C.'s Best Places to Work by the Washington Business Journal (2017) and ranked to Inc 5000's Fastest Growing Private Companies in America (2016, 2017)
&