TorchLight marketing headhunters are searching for an experienced, creative graphic artist for one of the DC area's top companies.
Graphic designers paint a picture with words—in fact, they're the unsung heroes of the marketing team, working behind the scenes to produce beautiful logos, collateral pieces and web site imagery to draw in customers and help boost sales.
If you're ready to take your graphic design career to the next level, we'd love to know about you. In fact, our recruiters are actively seeking to fill an amazing graphic design job working with one of the region's leading organizations.
>> Search marketing jobs and upload your resume now
In a profession with limited turnover, these new career opportunities are rare. Don't delay sending us your resume and qualifications to be considered for this incredible opportunity.
Our clients also are looking for exceptional graphic designers who are eager to work on a short-term or project-based basis as a contractor. This is a great way for a company to get top talent in support of an important project or initiative while also managing the budget; for you, it's a great way to gain new professional challenges and expand your network while also maintaining flexibility. You only accept the contract jobs you want.
Learn more about TorchLight and how we are passionate about matching the DMV area's top creative professionals with leading nonprofits, trade associations, for-profits, professional services firms and media outlets. Finding the right fit is what we do!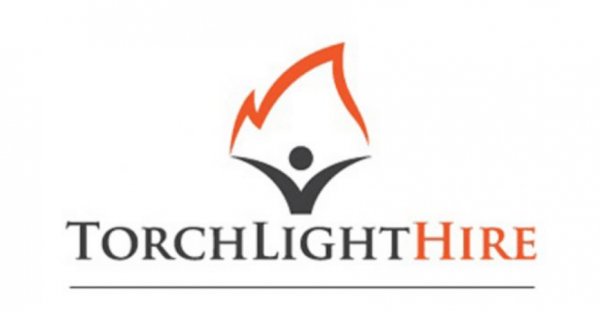 &