Alexandria-based TorchLight, one of the top marketing and communications search and staffing firms in the area, connects clients with job seekers to fill open positions
If you're an social media expert—whether you're at an associate or director level—D.C.'s leading businesses are looking for you. As a marketing and creative recruiting firm, we can connect you to hiring managers looking for permanent and contract employees.
TorchLight has clients in a variety of industries currently looking for social media specialists—professionals able to execute social media campaigns or oversee social media strategies. If you possess these highly specialized skills and are ready for a new opportunity, you should join our network.
It just takes a few minutes to upload your resume to be considered for social media openings throughout the D.C. metro area. When our team of experienced recruiters find a posting that matches your expertise and interest, they'll reach out to you.
There's no better time than today!
Are you looking to grow your creative team? Top D.C. firms are now hiring social media professionals.
A social media specialist could help your company develop a comprehensive and effective social media plan—a valuable resource as your customers continue to turn to social media to network and to find information.
TorchLight recruiters are confident we can introduce you to your new social media superstar. Our search process begins by understanding our client's needs. Then we screen candidates to find a professional with the skills that meet your job demands and fit your company's culture. We stay with you throughout the hiring and placement process until we make the right match for both parties.
Contact TorchLight to learn more.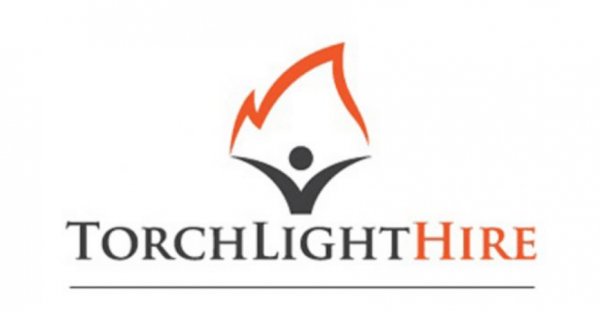 &