Leading companies throughout the D.C. metro area rely on our recruiters to find and place experienced marketers in both contract and permanent positions
As one of the top marketing and communications search and staffing firms in D.C., we find our client companies are always looking for highly skilled digital marketing professionals. They're eager to hire candidates that possess this in-demand skillset, especially digital marketing experts willing to work on a contract basis.
Digital marketing contractors are able to fill a temporary need at a moment's notice. They have the knowledge to hit the ground running and don't add to a hiring manager's headcount.
Are you interested in the flexibility that comes with working as a freelancer? Or, maybe you're a digital marketing pro looking to add to your book of business. Either way, our TorchLight recruiters can connect you to companies throughout Washington, D.C., Maryland and Northern Virginia that want to meet you.
Want to be considered for digital marketing contract work? Become part of our network! Upload your resume to our database. When a position matches your skills, interest and location, our recruiters will contact you.

Hiring managers: Could you benefit from using a professional search firm to find a digital marketing expert?
Engaging TorchLight to help find your next hire has many advantages. We not only offered personalized service, but we also have connections to marketing professionals in and around the Nation's Capital. We've be happy to introduce you to digital marketing gurus willing to step in and assist with a project or fill a short-term need.
Did you know TorchLight is the only search and staffing firm dedicated exclusively to placing marketing and creative professionals in positions throughout DC? Contact us today and learn how we can help you with your next hire.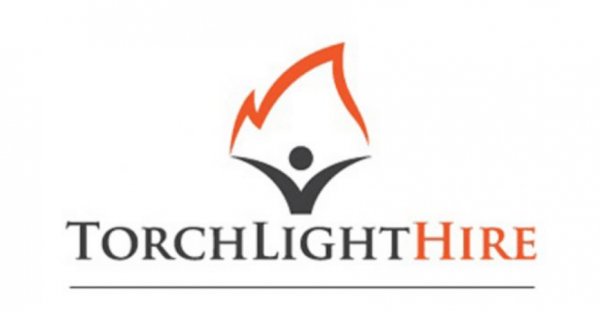 &