If you have these skills and experience, TorchLight marketing recruiters want to know about you! You never know when our clients are looking for someone just like you.
Marketing is vital to any business for attracting customers, securing loyalty and generating more sales—and the race is on to attract the best and brightest to fill important marketing, communications, digital and PR jobs here in DC, Northern Virginia, Baltimore and greater Maryland.
Right now, these are among the hottest marketing jobs out there. If you have these skills, TorchLight's team of DC-based marketing headhunters want to know about you!
Digital marketing specialist. Drive traffic to your company's web site, monitor SEO and pay-per-click strategies, and develop digital campaigns. In this role, you are the traffic controller for your digital platform.
Social media manager. Keep your company's brand front and center, ensure key messages are coordinated across social media platforms, and find exciting new ways to engage customers and key audiences. No marketing team can live without their social media manager!

Content marketing.

In today's world, content is king. If you're a creative content developer, strategist and copywriter, your skills are in demand.
Marketing director. The marketing director of today is well-versed in traditional marketing methods as well as on the leading edge of all the trends. With the ability to blend the best of "old" and "new" to accomplish company goals, you are the kind of person many DC-area companies need and want to lead the charge and make it happen.

If you have these skills and you're ready to consider that next career opportunity, contact TorchLight today. We work with some of the Washington region's leading businesses, helping them find and hire top marketing, communications, digital and PR talent.
Search our Jobs Board now for a current list of job openings. (Look back often, as we are always adding new jobs!)
Send us your resume. When a marketing position comes available that is a good fit, we will contact you.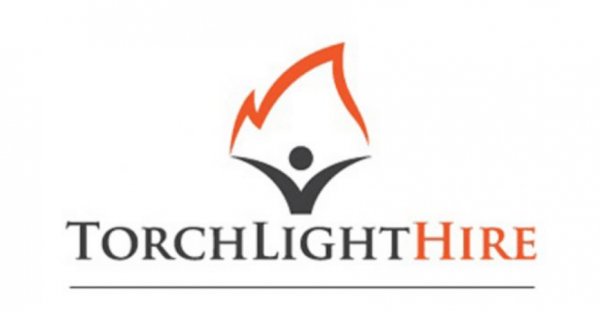 &